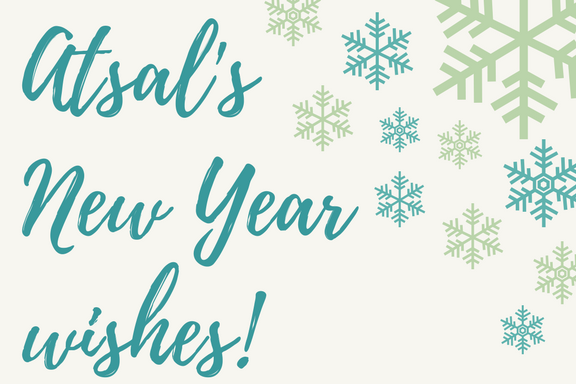 HR Wishes 2018
22 December 2017
2017 has been a great year, but there's always wish for more, so 2018, please make that…
🎄That economical growth is accelerating!
🎄That wages in Russia increase!
🎄That more and more French companies invest the Russian market.
🎄That Russian authorities unblock LinkedIn
🎄That recruitment agencies actively integrate the «Candidate Care »!
🎄That HR agencies  treat their consultants better to give back to Russian recruiters the taste of working in agencies.
🎄That agencies  integrate technology and in particular during the selection of candidates to better perceive the attitude and behavioral skills of the candidate.
🎄That recruiters understand that robots will be tomorrow their best friends but do not have the vocation to replace them.
🎄That one understands that recruiting is at the same time a matter of method and process but also a question of emotion, leaving a preponderant role to the human!
🎄That candidates understand that recruiters are "also" « human beings » and that their objective is really to find the right candidates for their clients.
Happy new year 2018 to all! 🍾🥂