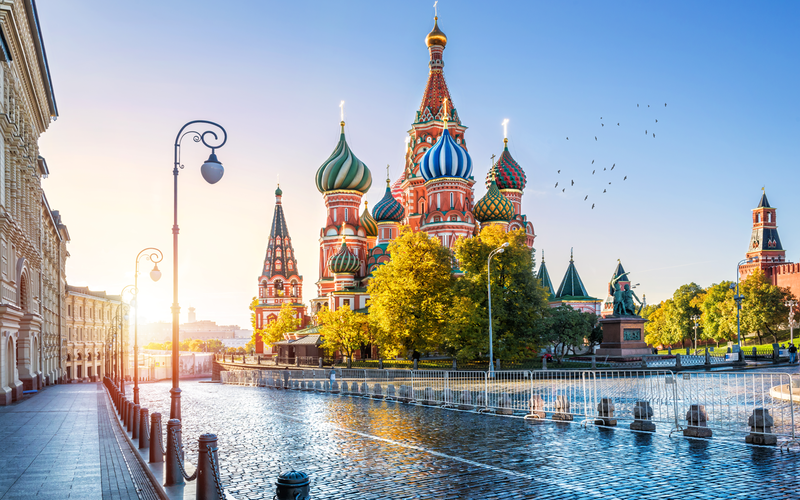 New measures for foreigners in Russia (15/06/2021)
16 June 2021
Today, June 15, Russian President Vladimir Putin signed a decree on temporary measures to regulate the legal status of foreign nationals and stateless persons in the Russian Federation during the continuous spread of the new coronavirus infection (COVID-19).
Starting June 16, the following changes will be introduced:
• valid work permits of highly Qualified Specialists who have stayed outside of Russia for more than 6 months will not be cancelled;
• the legal stay of the foreigners will be prolonged until September 30, 2021, provided that the foreign nationals apply to the Ministry of Internal Affairs to regularize their legal status. This refers to all documents – temporary and permanent residence permits, work permits, all visa types and migration cards;
• citizens of the Eurasian Economic Union member states may conclude employment and civil law contracts until 31 December 2021 regardless to the declared purpose of visit to the Russian Federation;
• the validity of temporary and permanent permits will be prolonged for 90 days from the date of lifting the temporary restriction on transport connections with the foreign states listed in the Government Decree 635-r, provided that foreign nationals kept valid documents by March 15, 2020;
• employers or service providers may apply for issuance (renewal) of work permits to foreign citizens and stateless persons regardless to the declared purpose of visit to the Russian Federation.