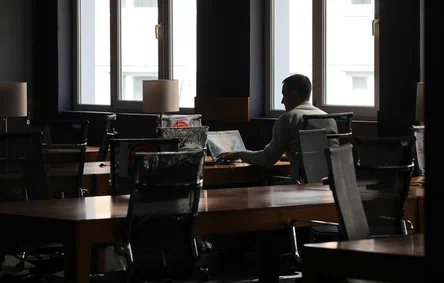 Russia is facing a seven-year record "staff shortage" (end of 2021)
16 December 2021
Russia is facing a seven-year record "staff shortage" in with most critical situation in
– Moscow
– Krasnoyarsk Territory
– Rostov
– Amur region
– Irkutsk
– Moscow region
– Krasnodar
– Primorsky
– Nizhny Novgorod
– Tatarstan
These 10 regions accounted for about 40% of the all-Russian personnel deficit.

During the year 2021, the lack of workers permanently grew, from 1,69 million workers in January to 2 millions in May 2021 and 2,2 millions in November 2021, the highest figure since 2014.

If a year ago there were two unemployed per vacancy, now the situation is diametrically opposite – there are exactly two times more open vacancies than those who want to get a job.
Unemployment is at a historic low of 4.3%, while the economy is experiencing an acute shortage of workers which there is simply nowhere to take, "said Elena Trubnikova, President of FinExpertiza Global.